GR Unique Backpack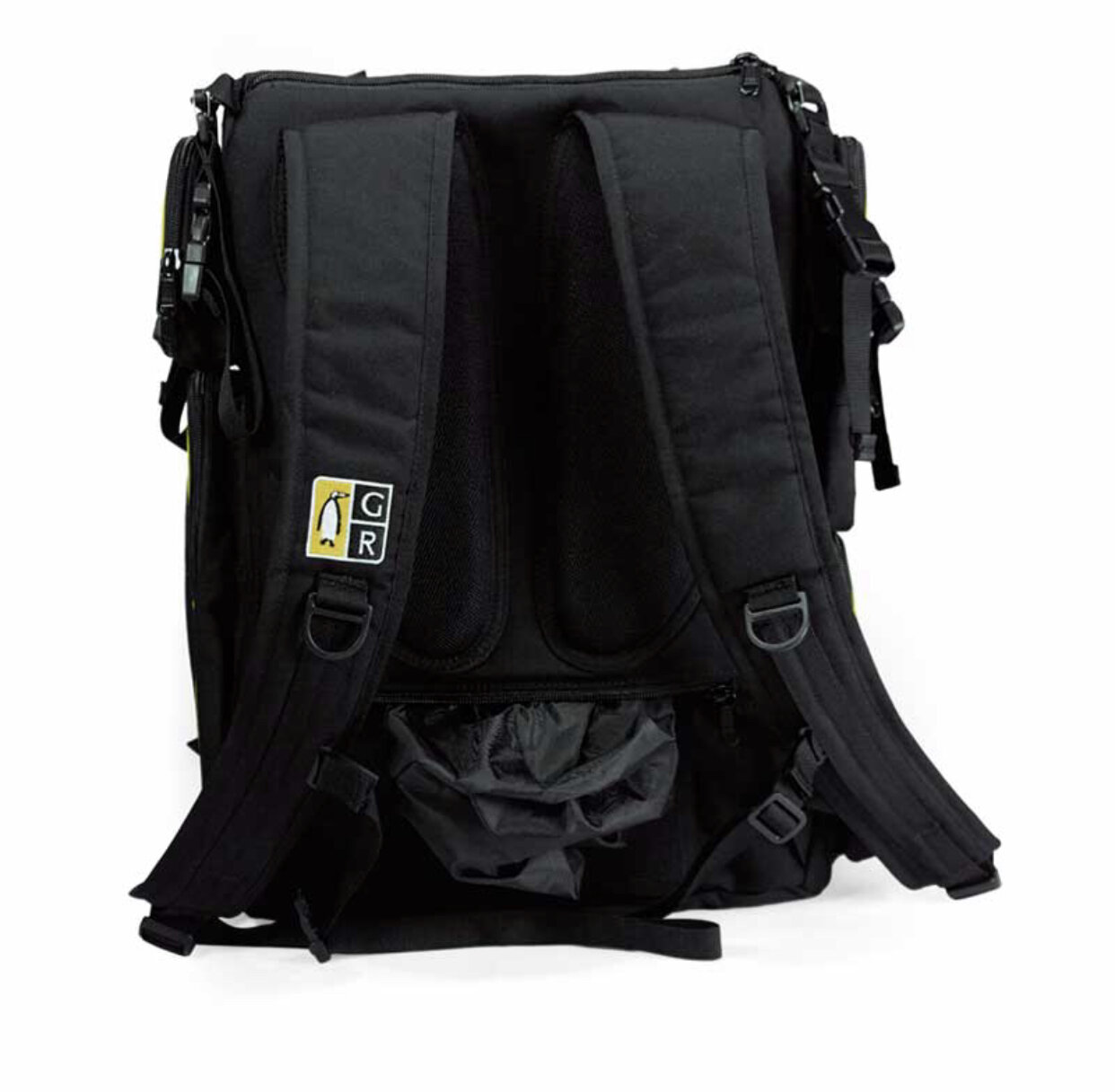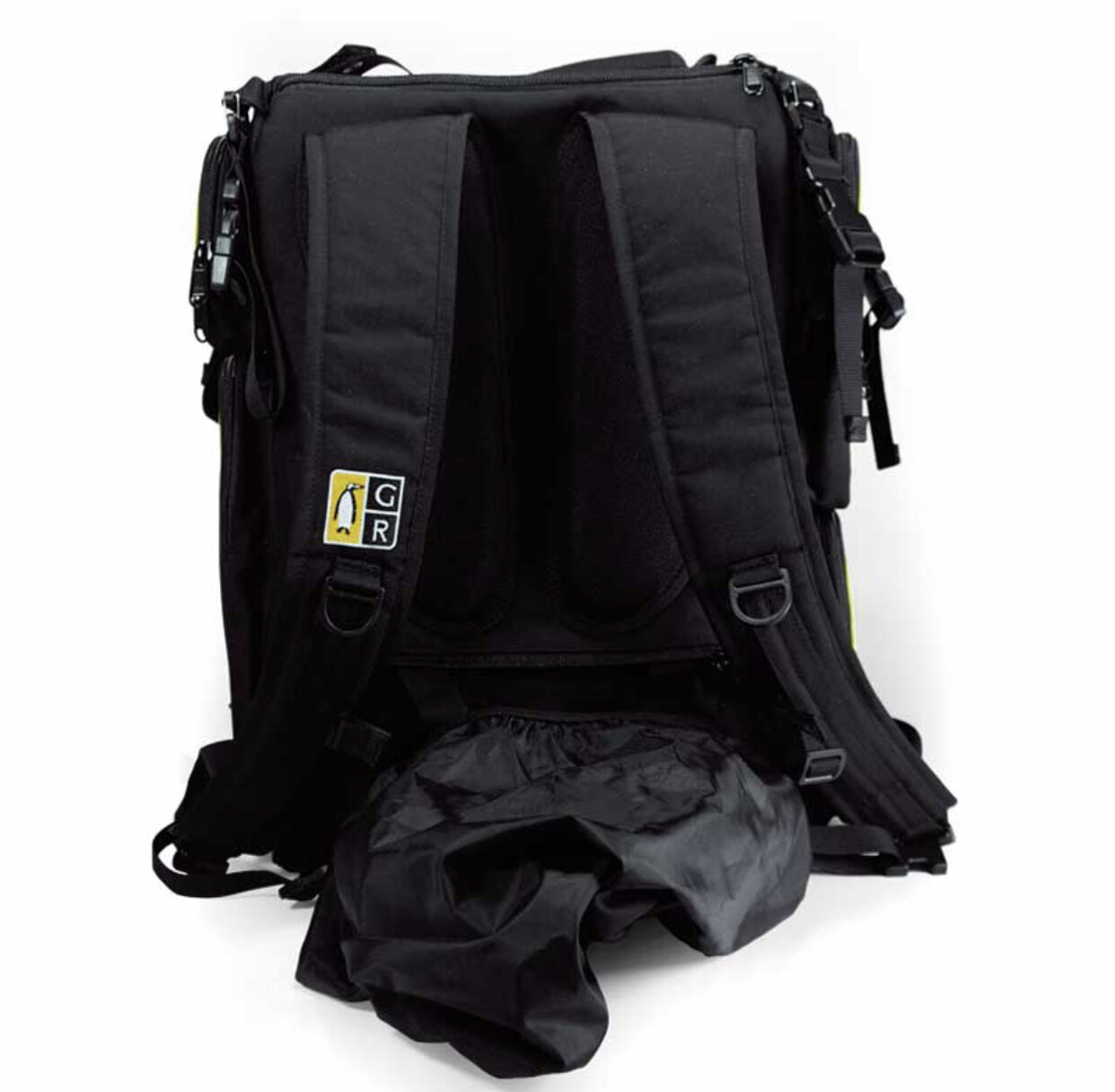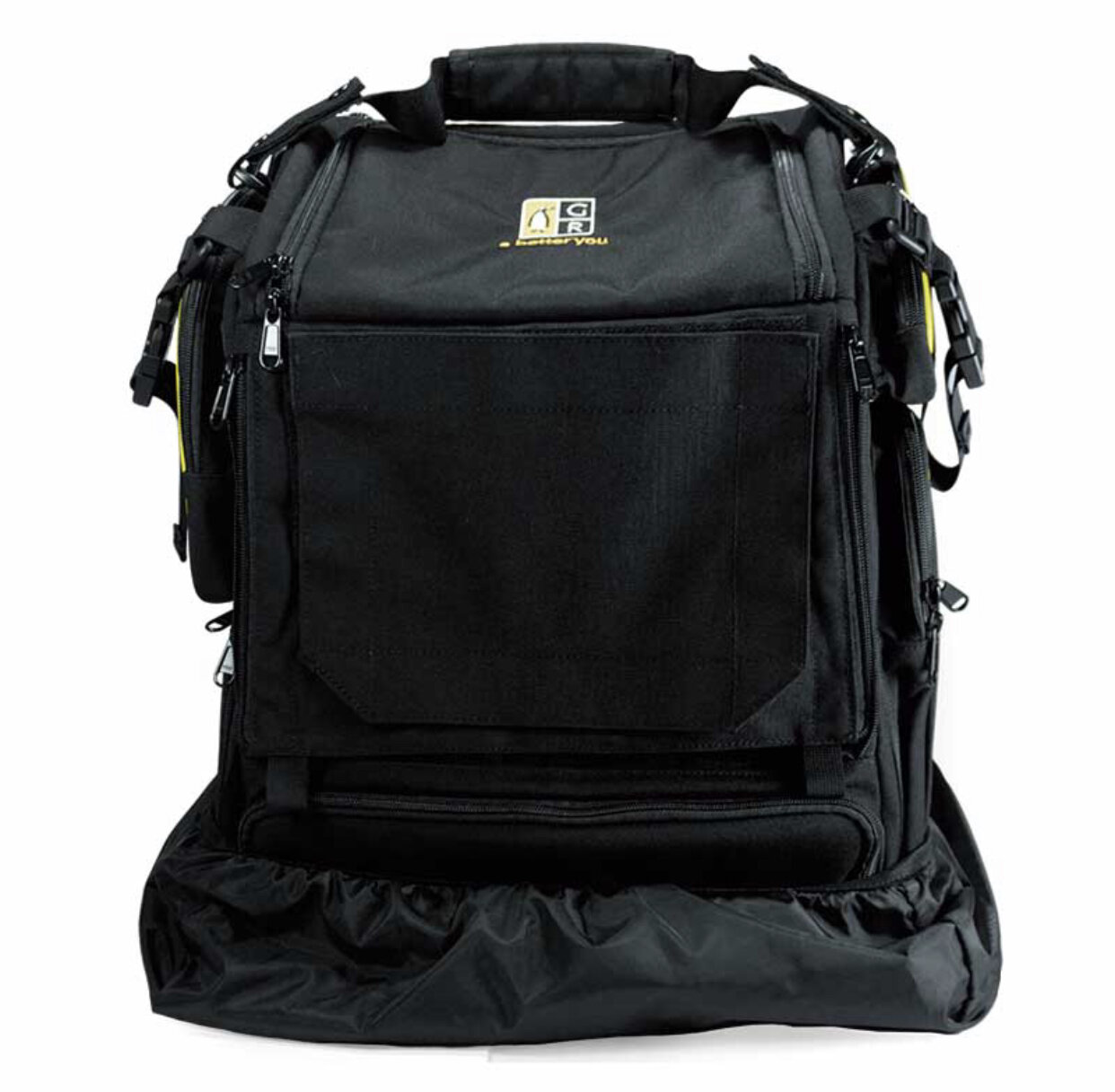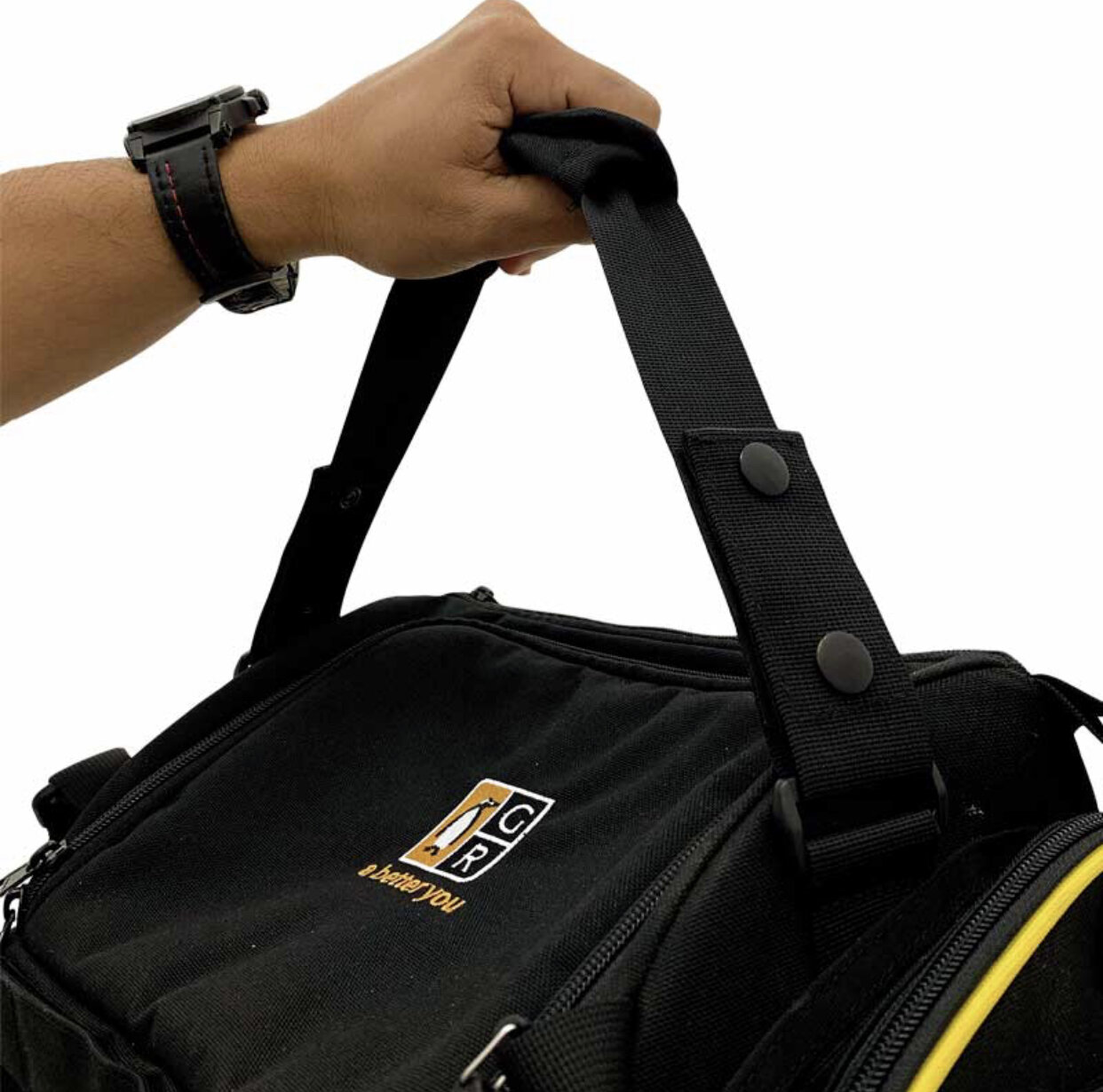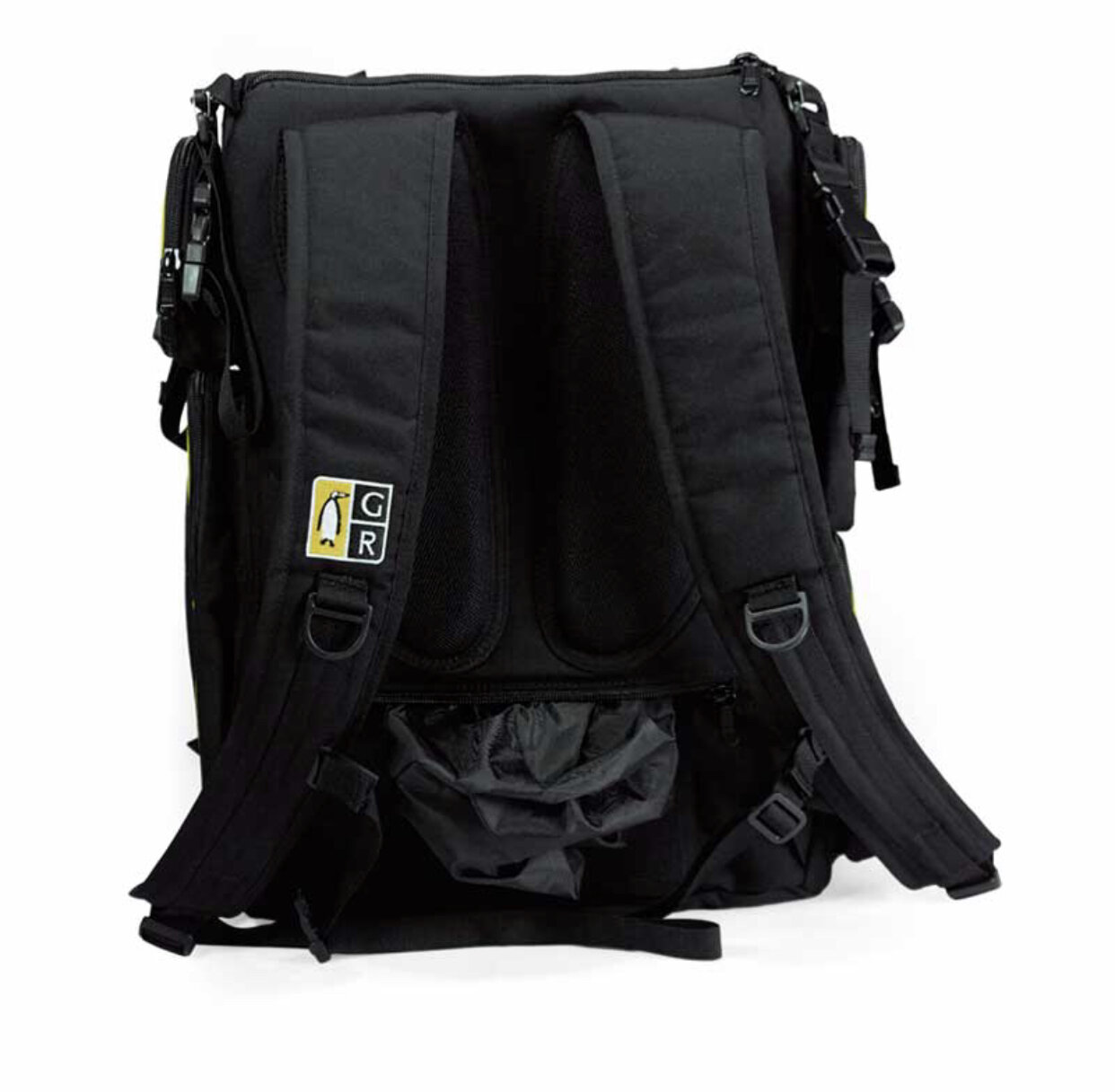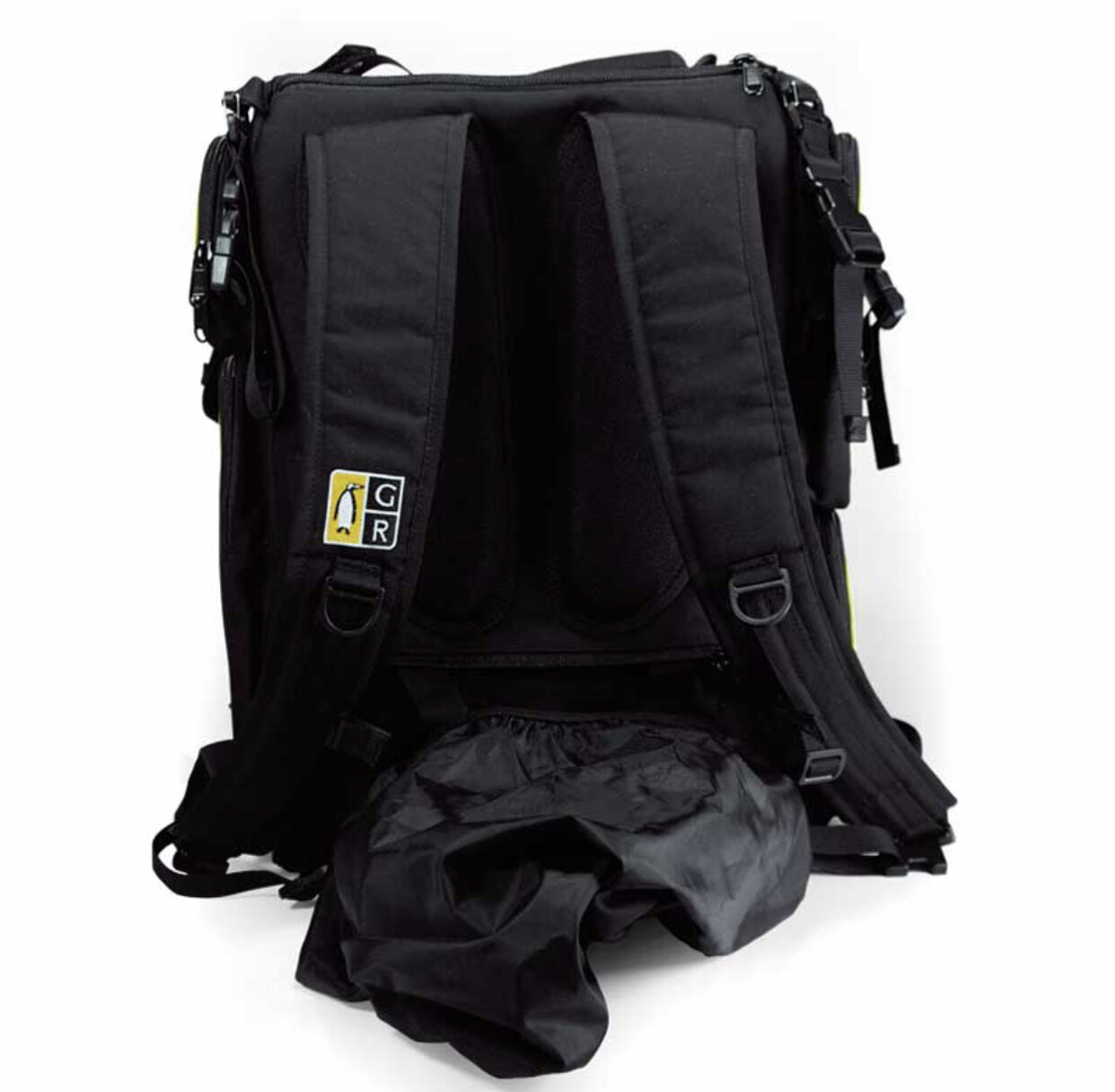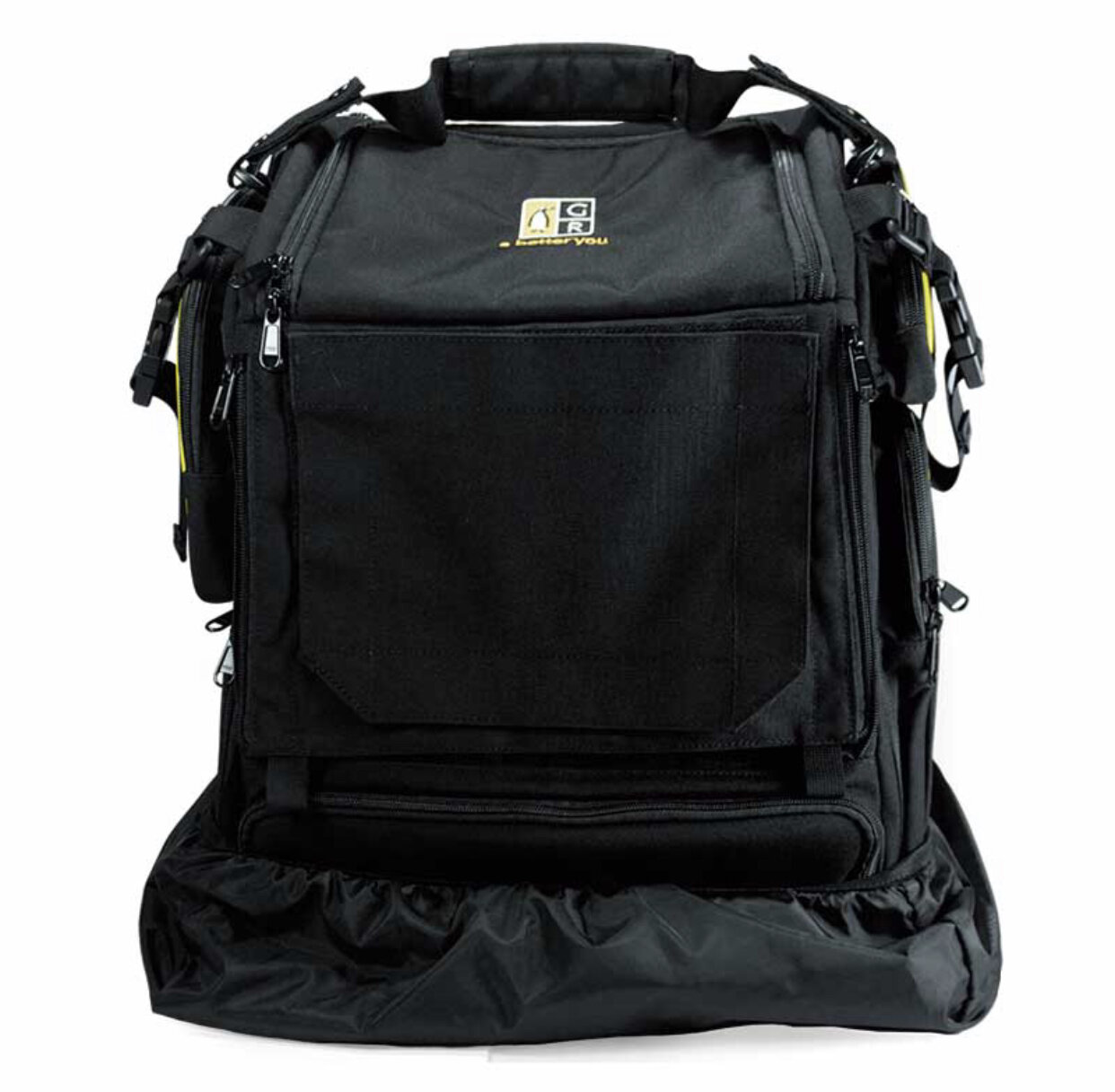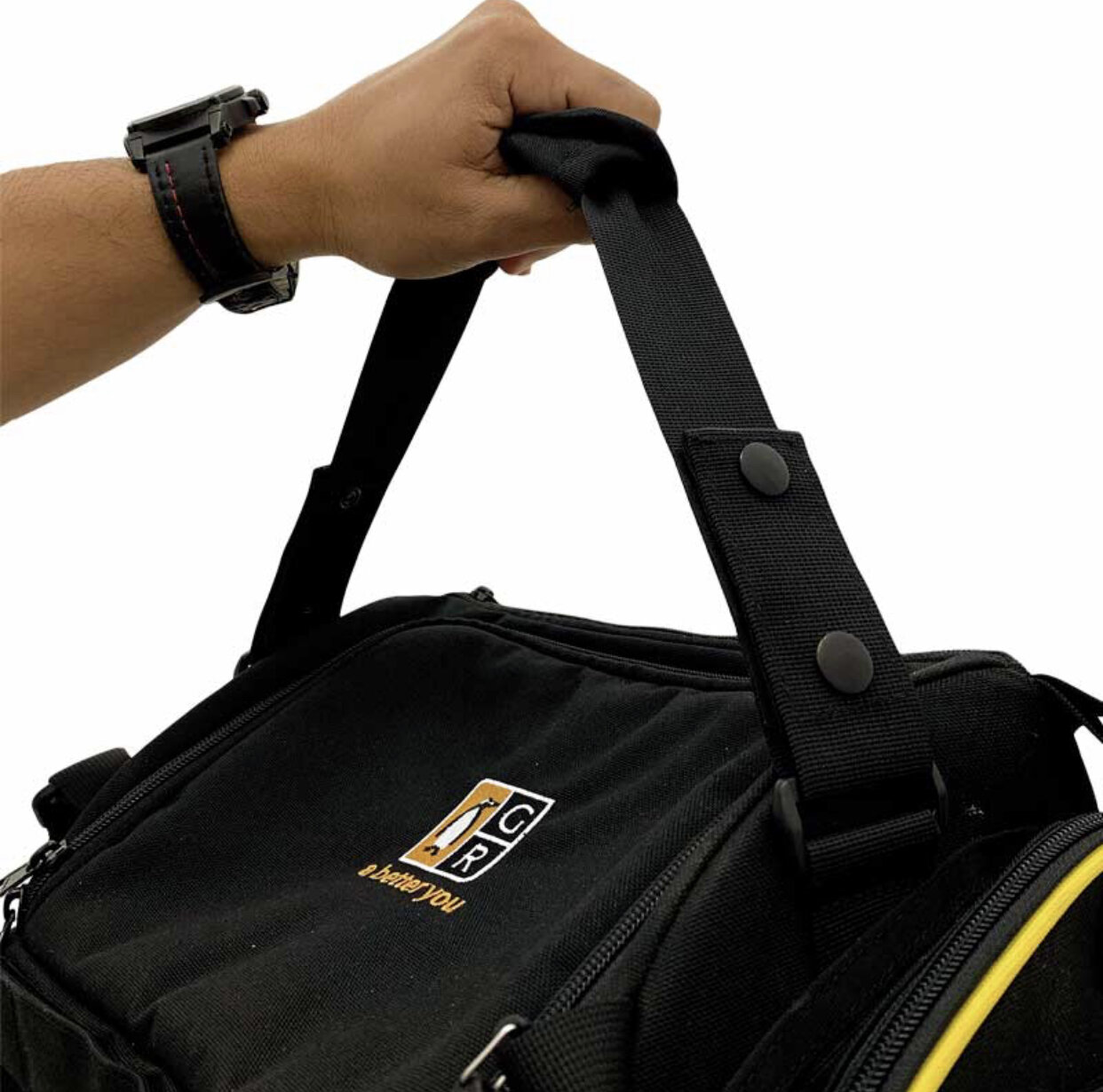 WATERPROOF

Practical and easy to carry

Breathable Back Coat

Supports large loads in PERFECT BALANCE, leaving the hands FREE

Coating and protection cape on base to resist surfaces on which it will be supported

Rubberized inner pouch with independent access to personal documents and tournament summaries

Special compartment for storing pistols and double pockets (internal and external) for empty or small capsules accessories

Special compartment for your GR Ammo Handi-Carrier

Imported Quality Product

LIFETIME WARRANTY*

*Lifetime warranty is against manufacturing defect. The warranty does not cover normal wear and tear or improper use of the product. It is important to contact us promptly to analyze eventual cases.