OFFICIAL AUSTRALASIA 2019 TEAM CANADA SHIRT-BLACK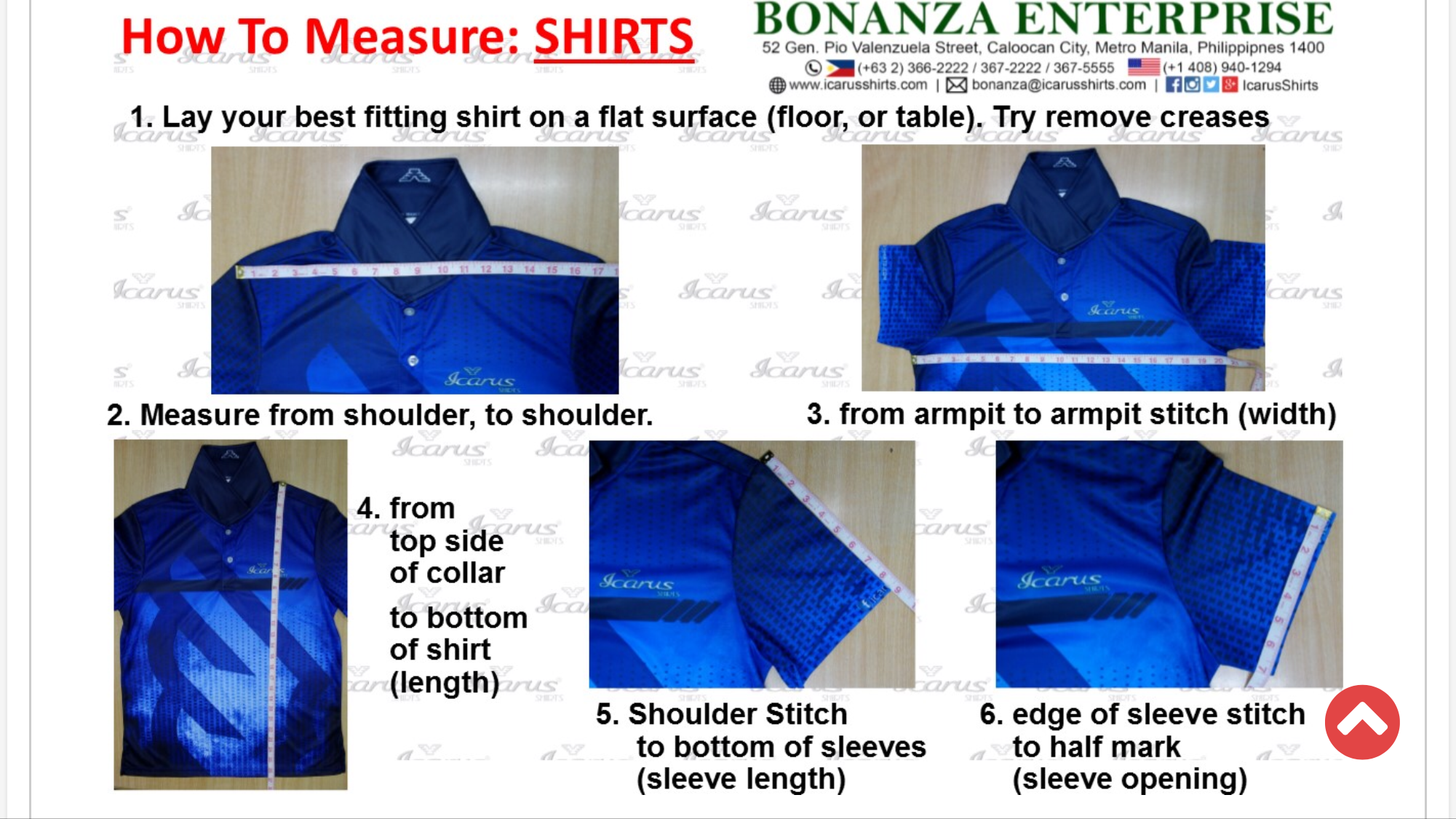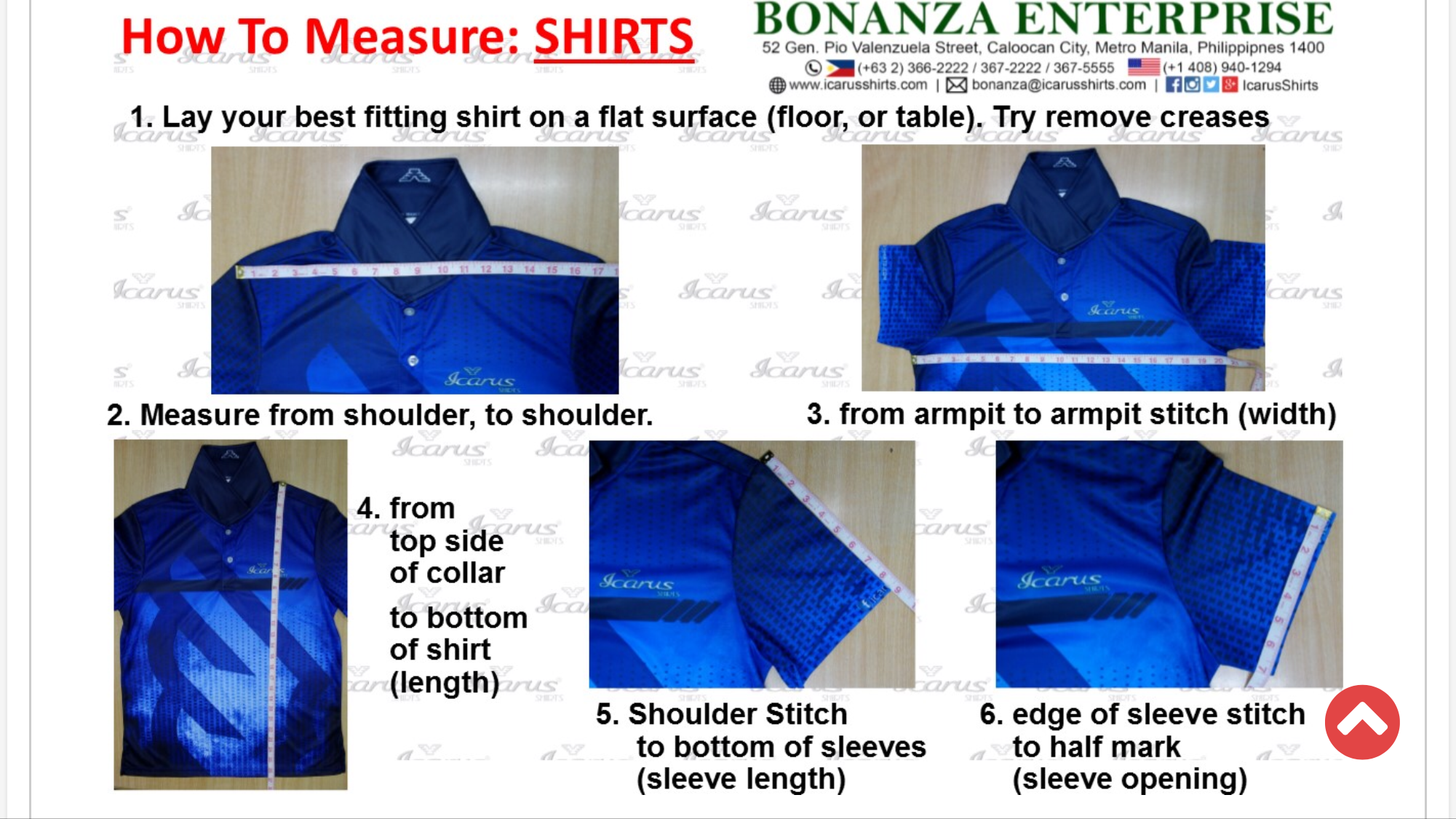 OFFICIAL AUSTRALASIA 2019 TEAM CANADA SHIRT-BLACK
We are accepting pre order of OFFICIAL AA2019 TEAM CANADA SHIRT. Order cut off will be on September 15, 2019. Estimated delivery will be on October 15,2019. Please contact us for group order. SIZES ARE ASIAN FIT, PLEASE REFER TO OUR SIZE CHART FOR CORRECT ORDERING.
IMPORTANT NOTICE; The text "TEAM" on the shirt will only be printed for CANADIAN Competitors.
Our Dry Fit Fabrics are treated with UPF Sun Protection, Moisture Wicking, and Cool-Omni. We import our own fabric and ink to ensure consistent high-quality products for our customers.